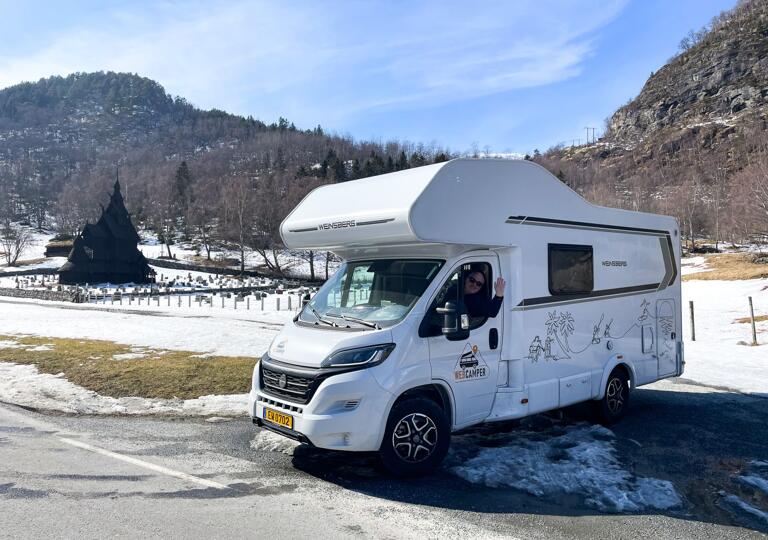 Norway Road Trip with WebCamper - an unforgettable family trip
March 23, 2023 | by TravelmatKanner

Join our family on an unforgettable road trip from Luxembourg to Norway with the WebCamper.
Read more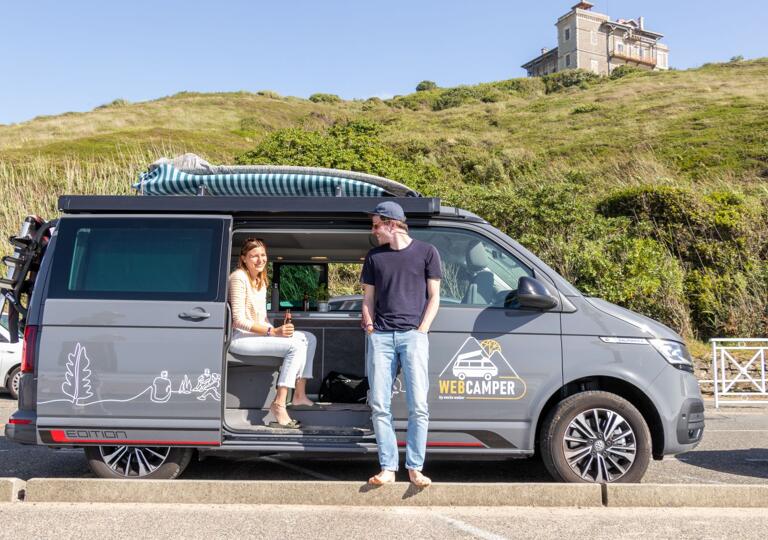 With WebCamper to Biarritz - A cosy surf trip to remember
March 23, 2023 | by Jellyfish Surfers

We - Caroline, Tom and Maurice - decided it was time for an adventure. As soon as we heard about WebCamper by emile weber, we booked a van and planned a spontaneous surf trip to Biarritz. During our week in the south of France we learned to love this new way of traveling.
Read more